Dedicated Development Team Model vs. Software R&D Center
In 2020, outsourcing or outstaffing ceased to be famous words. On the contrary, they have become even more common models, the market value of which by 2027 could rise to $937 billion.
If you are considering offshoring, it is essential to compare several possible business models. Most likely, you may think that this is easy. However, in real life, this creates a lot of confusion.
This article explains the difference between building dedicated teams and opening an offshore R&D center to help you determine what works best for your needs.
What Is an R&D Center?
The Research and Development (R&D) Center is an extension of the company and its presence in a foreign country. This helps to reduce costs and gain greater access to the talent pool.
What is a Dedicated Development Team?
The model of a dedicated development team - the provider presents to the client specialists who work in the vendor's office. Thus, you get an already formed group of developers and other experts who will create, test, and release your software.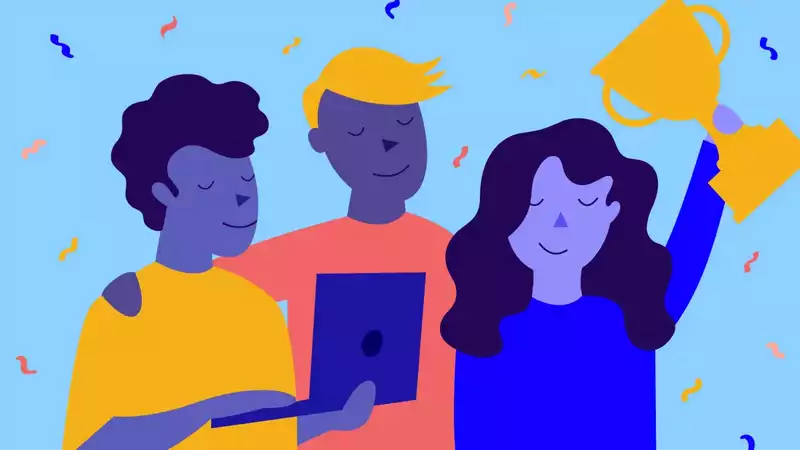 Benefits of Hiring a Dedicated Team
Correct concentration. A dedicated team enables business managers to identify talent and ensure they are fully immersed in project requirements, experience, and company values.
Required talents. Hiring a dedicated team overseas helps companies access large pools of talent. Expanding employee outreach is a way for SMBs and startup executives to significantly reduce hiring costs.
Scalability and flexibility. The company owners will not have to spend much time looking for more qualified engineers and other workers since the supplier is responsible for attracting talent.
Disadvantages of Hiring a Dedicated Team
Difficulties in obtaining investment
In the case of startups and small businesses, even small investments play an essential role in further development. The first thing investors look for before investing in any project has a qualified development team. In most cases, they are put off by outsourced professionals because the team may not be reliable.
In most cases, organizations use the narrow expertise of a remote dedicated team to close knowledge gaps. Given that a product is your primary revenue opportunity delegating product development can be risky for startups and large companies.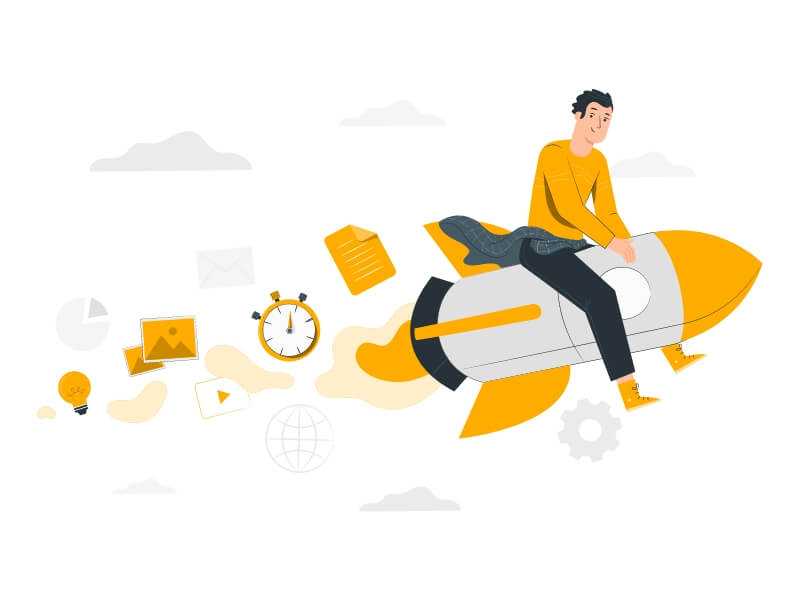 Creation of Own R&D Center
Creating an R&D center makes sense if you need to expand your team by hiring more than 25 employees. Opening such a center is a chance to gain a tremendous competitive advantage for global organizations.
Advantages
The first difference between an R&D office and a dedicated team model is the constant ability to control all costs and processes without intermediaries. You can set your own rules and have complete transparency.
By moving your project development processes to a country with a skilled workforce, you as a company owner can significantly reduce your costs associated with wages, taxes, and team management. Ukraine, for example, has more than affordable salaries for engineers, and the local tax system is business-friendly.
The R&D team consists of permanent specialists working on a full-time basis. This ensures high involvement in the project development, as these people see their results immediately, grow with your business and strive for mutually beneficial success.
Our company can help you ensure immediate vacancies through our extensive contact database. We will introduce you to the best Ukrainian dedicated engineers with proven experience and knowledge. What's more, you'll be kept up to date with the entire recruitment process with continuous reports of resumes processed and interviews completed. You will also be involved in the selection of candidates and the final decision at the final stage.
Disadvantages of offshore R&D center
Like all other models, the R&D center also has several dark sides:
This is one of the essential aspects of offshoring. The right vendor can solve all your possible difficulties. Legislative subtleties, financial nuances, the mentality of specialists and their requests, the search for real estate, and other necessary issues - this is only a tiny part the vendor must solve for you.
Before you create your R&D, you, as the company owner, must fully understand the country and city where you want to open an office. Keep in mind that some locations are less attractive as local staff or office rent can be very expensive, and the infrastructure may not be reliable.
Final Thoughts
As you can see, the dedicated development team service model has its dark spots that you should consider. Own R&D center is one of the best alternatives.
While a dedicated team is suitable for a one-time, long-term project, R&D is ideal for companies looking to expand their teams and establish their presence overseas continuously.