Team Augmentation In Poland: All You Want To Know
Quite a few factors influence the success of an outsourcing project. This is offshore developers' technical expertise, work experience, proper project management, and the correct development methodology.
Poland is one of the most popular destinations for offshore trading; therefore, companies often see this country as a good choice for expanding their teams. But what makes it so attractive for business?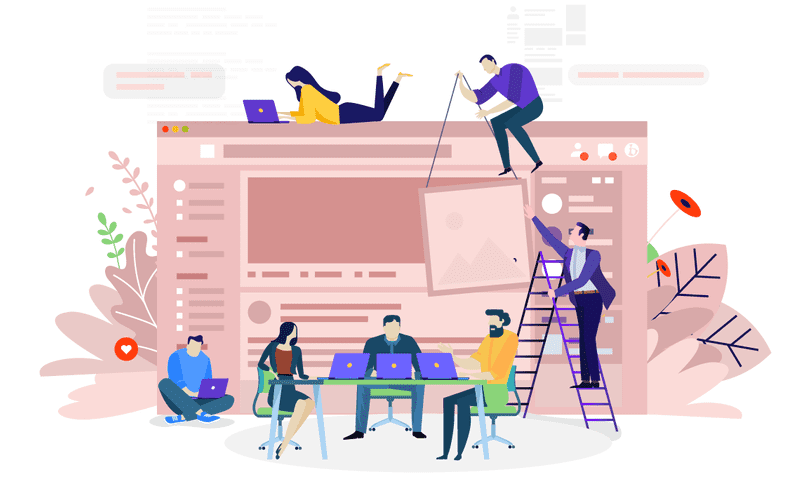 Interesting Facts About Team Augmentation in Poland
Polish development teams have enough experience in the technology field and can improve any organization's digital transformation.
The Polish IT sector is focused more on international projects; 34% of developers work in companies with Polish capital, and the remaining 64% work with foreign clients.
Interesting Facts:
According to the New York Times, about 38% of Polish professionals aged 25 to 34 have higher education.
The country is ranked 9th in the Tholons 100 Best Outsourcing Destinations.
Almost every year, the IT market in Poland receives about 14,000 IT graduates. This helps to keep progress in developing software products in the market.
Key Advantages
Poland's telecommuting culture, fast internet, technology expertise, and software skills attract many businesses.
Let's look at the key benefits of working with software engineers in this country.
The pool of qualified specialists
Poland is the leader in the number of developers in Eastern Europe. One of the popular programming languages ​​among Polish specialists is SQL, while JavaScript takes second place. Also, 31% know Python/Java and 18% work with C#.
In this case, this item is unavoidable. Polish salaries are much lower than American ones.
The staff augmentation model in Poland allows you to manage the composition and size of the team according to your needs. If you want to scale quickly and find employees, this model will enable you to quickly and cost-effectively hire the talent you need.
Poland's time zone and location are very beneficial for many business owners. You can quickly get to your remote team by plane from any European city, which will take no more than 1.5 - 2 hours. Poland is located in the Central European time zone (GMT + 2), so working with this country is very convenient.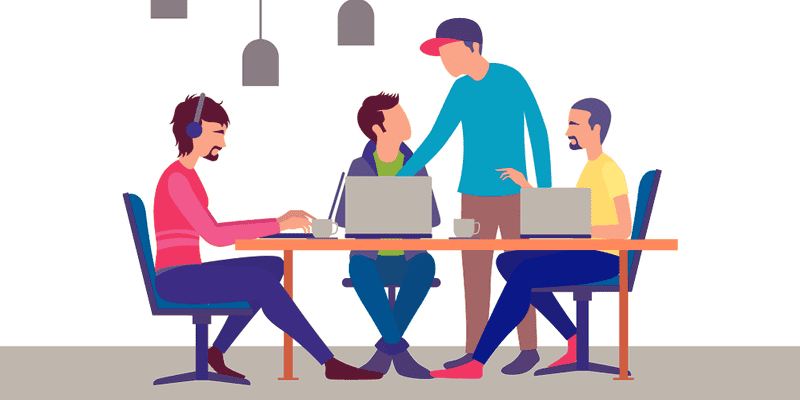 The Leading Software Development Hubs in Poland
There are five main IT centers in Poland. Let's look at each of them.
Wroclaw has about 35,000 IT professionals and over 14,000 technical students. In addition, there are many different IT associations in the city, and more than 540 technical events are held annually, which significantly impacts the IT market.
There are about 84,000 technicians in Warsaw. Famous tech giants like Google, Samsung, and Oracle have their R&D offices here.
Łódź is a famous city for technology companies due to easy access to and from the capital and favorable wage rates. The city is home to one of the largest institutions of higher education in Poland, the University of Technology, which has 20,000 students.
Krakow is the second largest IT center in Poland, employing about 51,000 software professionals, which is growing yearly.
The city is a central educational center with 25 institutions of higher education. The university offers various IT specializations, including software development, data processing, and others.
Get the Best Specialists Right Now
As you can see, Poland is one of the most attractive places for team augmentation services. At techflower, we work together to identify your missing talent needs and the supporting infrastructure we can put in place to make your hired employees feel "at home."
Polish developers can easily combine their skills with an agile approach and collaborate with well-known organizations and startups.
If you want to hire Polish specialists for your project, you can contact us now. We are always ready to help - https://www.techflower.io.