blog
Things You Can Do Right Now to Support IT Sector in Ukraine
As you read this article, Ukrainian cities are on fire, the citizens who could not escape seeking shelter from airstrikes, and any moments of silence are abruptly cut off by sirens signaling that attacks are imminent. Many lives are lost. Houses turn into ruins. However, many still wonder if they can help Ukraine despite all this.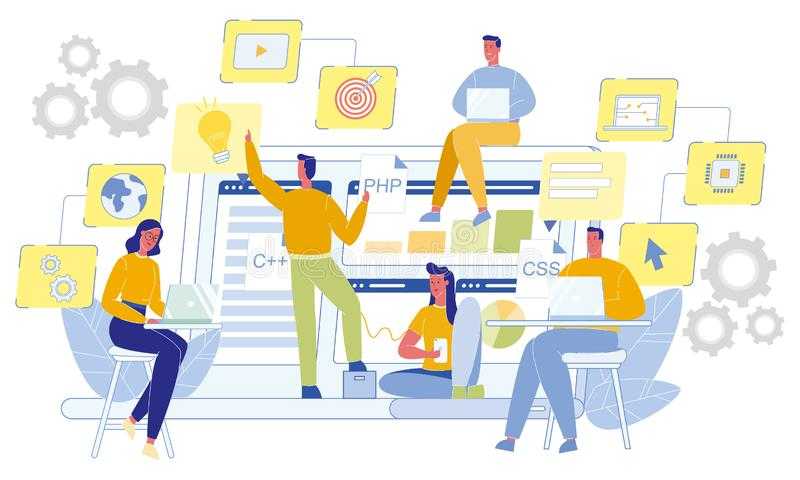 How can I help Ukraine?
Most IT companies get this question very often. The answer is simple: "Keep believing in Ukraine." Over the past years, a lot of global companies have grown, relying on talents of Ukrainian developers. Many practical, world-famous products were created by the hands and minds of our professionals—for example, such projects as GitLab, Petcube, Grammarly, and others.
Do not forget about Ukraine and its IT community
What can you do now? Try not to avoid cooperation with Ukrainian experts. Continue to work with already existing teams in Ukraine. Or you can open a new R&D center here. In this way, you will significantly support people and companies. Rest assured, in return, you will receive colossal gratitude and the hard work of Ukrainian software engineers.
Ukraine is on fire, but IT sector continues to work
February 24 will forever remain a terrible date in the hearts of all Ukrainians. Most companies were able to move all employees to the west of Ukraine to safer places or abroad. Almost every organization tries to keep in touch with their teams, doing everything they can to help them and their families. Therefore, you can always contact the company to get the necessary specialists for the project or get a quality code for your product.
Donation
Most organizations worldwide actively support people in Ukraine and refugees seeking safety elsewhere.
It includes:
People in Need provide humanitarian assistance to more than 200,000 people. The company provides food packages, temporary shelter, safe access to drinking water, hygiene items, and coal for heating for those most in need. Donate here!

The Ukrainian Red Cross is engaged in humanitarian activities, from helping refugees to training doctors. Donate here!

CARE provides Ukrainians in need with food, hygiene kits, psychosocial support services, water access, and cash access. Donate here!

Nova Ukraine is a non-profit company that delivers aid packages to Ukraine ranging from baby food and hygiene products to clothing and household goods. Donate here!

The International Medical Corps is at the forefront and provides citizens with emergency medical care and psychological and psychosocial support. Donate here!

UNICEF provides repairs to schools affected by bombings and emergency assistance to children affected by the conflict. Donate here!
No war!
Putin's war aims to demoralize Ukrainians in all life spheres as quickly as possible and breaking our economy. They don't know that although their missiles may destroy our cities, they will never destroy our desire to build a happy future. Ukrainians are not afraid to work, whether building renovations or coding for a project.
Today, under the threat of rocket attacks and constant sirens, our teams continue to perform work tasks, fulfilling all customer requirements. We are confident that this is an excellent investment in our bright future because we have it! Please spread this information. Join anti-war rallies in your city and countries. Ask your network to support us and share this data. Let the world know about the war in Ukraine and that the people here don't give up and will fight to the end!
#StayWithUkraine