blog
Top Reasons Why Ukraine Is a Perfect Destination To Start Outsourcing
Ukraine has long been considered the "favorite" of IT outsourcing. The country has a reasonably large pool of engineering talent, and the cost of software development and quality assurance is relatively low. This is why many tech giants, including Samsung, IBM, and Oracle, have already opened their research centers there.
The outsourcing industry in Ukraine has been growing since the early 2000s. According to various data and forecasts, at the end of 2018, it reached $ 4.5 billion (an increase of 20 percent compared to 2017). According to IT Ukraine, the total number of software engineers in the country is approaching 116,000, and by 2025 this number may increase by 125 percent.
Reasons to Choose Outsourcing to Ukraine
Almost 90% of the services of Ukrainian IT companies are delivered to different countries of the world. The most popular services include custom software development, web and mobile application development, cloud solutions, legacy system upgrades, and more.
Another popular service in the country is the increase in IT staff. Many tech companies and startups developing extensive software products often lack the necessary skills, experience, and resources for the whole. Therefore, to scale quickly, they prefer to build experienced IT staff rather than hiring people inside the company. And since Ukraine is famous for its vast pool of talent, this is an excellent opportunity to get a valuable employee with great experience.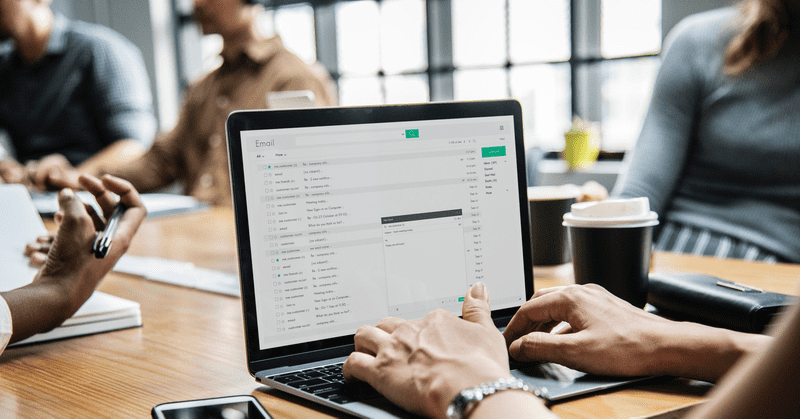 Relatively low prices and favorable conditions
One of the main reasons for using outsourcing in Ukraine is to save money. You can save up to 50% of your costs. Also, income tax in Ukraine is not significant. Ukrainian engineers pay 5% tax on income.
Besides, based on data from Elance-oDesk, the hourly rate for developers is $37.8 in the US, $38.9 in Sweden, $38.6 in Germany, $28.6 in Poland, and just $ 24.4. in Ukraine.
A large number of talented IT professionals
Ukraine is known for its quality of higher education and annually produces the best technical specialists. That is why it is considered one of the best advantages of outsourcing as the country has a large number of IT talents who can easily cope with the most challenging tasks.
Ukrainians make up about 1% of the world's population, but this 1% includes 6% of highly educated professionals in mathematics, programming, and other technical sciences. Many young specialists prefer the IT sector because of the competitive salaries, which are three times higher than, for example, the national average. In addition, in the Most Master-Level Certified Nation competition, Ukraine took second place after the United States. Leading world publications admit that Ukraine has excellent prospects in software outsourcing. Many sources claim that IT outsourcing here is one of the country's high hopes, drawing inspiration from the Soviet tradition of science teaching.
According to DOU research, there are about 90,000 developers in Ukraine, and their number is increasing by 20% every year. The total number of people involved in developing IT services and outsourcing in Ukraine is about 210,000 people. Also, the country has about 4,000 IT companies of different sizes. In addition, in 2013, Ukraine ranked first among Central European countries regarding the number of IT employees.
High growth of the IT market
According to DOU data, by the end of 2015, the IT business provided about 3% of Ukraine's GDP and in 2020 grew to 6%. For comparison, in 2012 it was only 0.8%. In addition, according to the World Bank, the Ukrainian outsourcing industry is in 5th place in the world.
Today IT outsourcing in Ukraine is the fastest growing industry. Moreover, in the list of 50 most innovative countries by Bloomberg for 2015, Ukraine is ranked 33rd (in 2014, it was 49th). Such well-known tech giants as Microsoft, Skype, Oracle, Apple Inc, and others have already chosen Ukraine as a good place for IT outsourcing.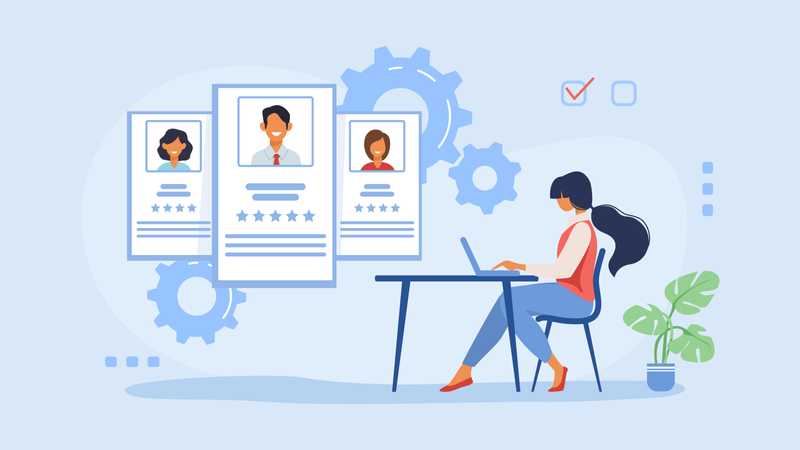 Western values
Ukrainians share a Western lifestyle, values ​​, and approach to doing business. Therefore, Western customers will not have any difficulties communicating with Ukrainian specialists.
Ukrainian software developers are not afraid of difficulties and can efficiently complete web and mobile development, support, testing, and design tasks. Moreover, most of them are fluent in English, German, and other languages.
IT companies complicate IT projects every year, which contributes to the active growth of the skills of their specialists. It also allows them to get clients from Europe (66.7%), North America, or Australia (55.7%).
Lack of a visa
The time in Ukraine is not very different from Western Europe. The difference is only 1-2 hours, so you can easily reach any Ukrainian city by plane from Europe in just 3 hours. In addition, the country has a visa-free regime for citizens of the EU, USA, and Canada.
Final Thoughts
Today, Ukraine is known for many IT outsourcing companies, making it a natural "paradise" for developers and clients worldwide. With access to a vast talent pool, an abundance of large IT companies, and the proper price-quality ratio, IT outsourcing in Ukraine is becoming more and more profitable for large companies and attracts global business.