What is IT Staff Augmentation: How to Extend Your Team
Lack of staff is a fairly common occurrence for many companies. If you are looking for a way to quickly scale your team, you may be faced with the possibility of increasing your IT staff. This is one of the proven ways to meet the needs of your business and hire new talent to collaborate with.
But how do you know what you need? This article will tell you about the intricacies of staff augmentation - what, why, and how?
What is Staff Augmentation
So, let's start by answering the question - what is staff augmentation? IT Staff Augmentation is a flexible recruitment model where you can hire technical and non-technical resources at your (or client's) request. Instead of hiring a talent pool within your company, you will receive external resource support for your project.
In other words, this method allows you to quickly find specialists for a specific project with a staff shortage. Thus, you expand your full-time team by hiring highly qualified workers for a while. They will be part of your team and cooperate with it for a set time.
Moreover, the complete transfer of responsibility from your business to an outstaffing company will allow you to minimize the formalities with HR and employment. It will also allow you to focus more on the industry.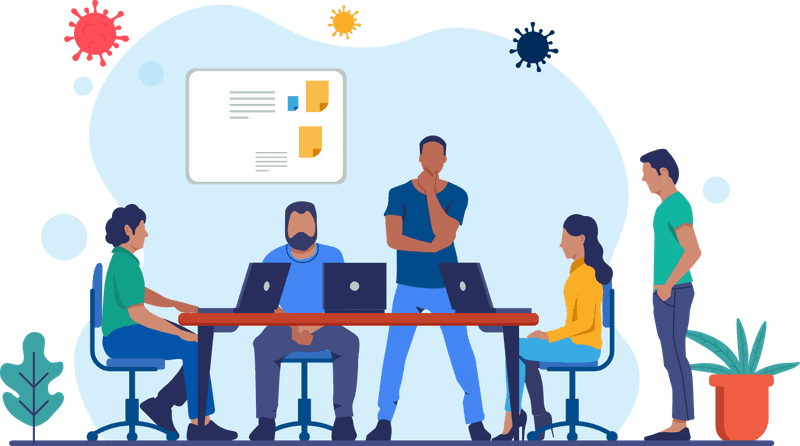 When is Staffing Right for You?
You can use the command extension if:
You have projects requiring specific skills that none of your team has experience in, and hiring new specialists will be pretty costly. In this case, staff augmentation articles can be a great way to fill the skills gap.
Your project is quite complex, and to meet the deadline, you will need about 4-5 more professionals. So you can take advantage of IT team augmentation to keep up with the results.
You are interested in project outsourcing, but at the same time, you want to have more control over a dedicated outsourcer team and communicate directly with them. This ensures that the team gets the desired results, in line with your company's policies and culture.
Staff Augmentation types
In this case, your company needs short-term staff augmentation services to compensate for the absence of a local specialist from the team. You can also choose this staffing model if there is a high demand for IT staff.
This type is used for long-term projects if your company wants to close a skill gap or if it doesn't want to be stressed out in the hiring process.
What are the benefits of IT Staff Augmentation?
Staffing is convenient when your permanent staff seems costly to your company. This has some advantages.
This model allows you to hire experts from outside companies to work on your projects. Hired talent will work on your product without interruptions and delays.
You will not spend much money on finding and hiring permanent employees in the company. The cost of expanding the team will be the sum of the fees you pay to the service provider.
Hiring engineers from an external hiring partner takes less time than hiring a full-time hire. You will not be engaged in filtering candidates, interviews, and training. Our company takes full responsibility for managing all this and provides you with a ready-made talent pool.
And disadvantages…
To expand your team remotely, you will need a project manager with the necessary abilities. Also, you need to consider that the team working on the project will be located in different places; thus, the outsourcing company must keep a close eye on the outsourced unit.
It's another unpleasant "feature" of staff augmentation. A language barrier or different time zones can cause communication problems.
Lack of company knowledge
Since these will be new team members, the project manager should familiarize them with your company policy. This can cause an issue and affect the timing and outcome of a task that may be urgent.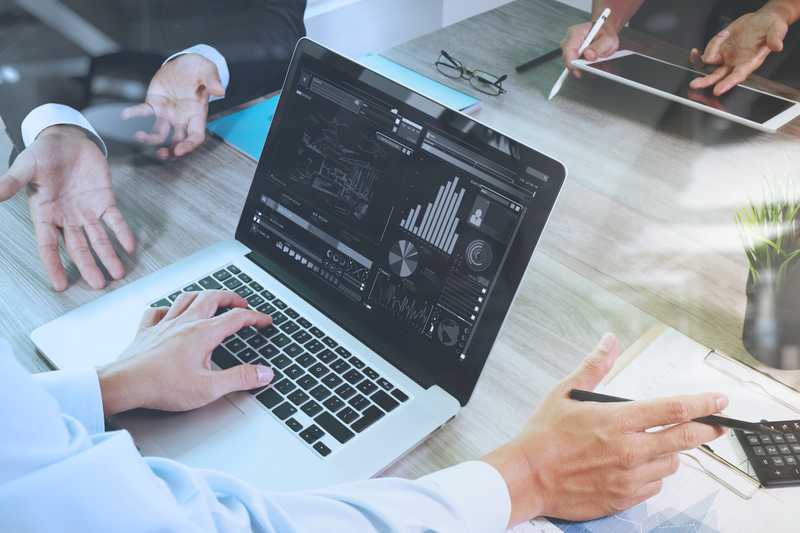 Staff Augmentation vs. Project Outsourcing
The main difference between staff augmentation and project outsourcing is the responsibility for decision-making and project management. In the first model, the customer is responsible for the provided team. In the second option, the customer outsources product development to their software development partner.
Project outsourcing may be right for you if:
your company doesn't have an IT department;
you don't want to lead a team of software engineers;
you strive to offload your internal team by focusing more of their attention on other business tasks.
Let's Expand Your Team Right Now!
If you're considering building your product and need more development help, then the Staff Augmentation Model is the way to go. This will allow you to increase the internal team's capacity and reduce the organization's operating costs. In addition, you can also use this outsourcing model to build business strategies or source the best pool of software development talent for your projects.