blog
Where You Can Find Dedicated Developers For Your Project And How To Manage Them Effectively
Today, hiring qualified and experienced professionals can be a considerable challenge as they are in high demand. Many companies prefer to hire specialized developers who work remotely. And such a strategy can save a lot of time and money.
Well, let's discuss the main advantages of working with a dedicated team, where and how to find them, and so on.
Benefits of working with a dedicated team
The dedicated team has several significant advantages:
● Relatively low price. Of course, the final price depends on the region, but the outsourcing development is usually cheaper compared to building your team.
● Qualified professionals. Sometimes hiring a developer with the right skills is quite long and expensive. But offshore development gives you access to a vast talent pool.
● Higher productivity. We all know that working at home is much more pleasant, and software developers are no exception. Therefore, it is wrong to think that remote teams are less productive.
Essential qualities of dedicated developers
In addition to technical knowledge, your dedicated team should have some skills that will help them work remotely more productively.
● Self-confidence. Developers face many issues during the development process. Right software specialists can solve complex problems and find the best solutions on their own.
● Persistence. Your experts need to take into account all the project requirements and ensure the excellent quality of the final product.
● Independence. Every day, developers face many challenges, so your professional should strive to find a problem, solve it, and share it with colleagues.
Of course, this list is not complete and can be easily expanded and modified. However, these characteristics can help create excellent interaction between developers and managers and make cooperation more effective.
What is the best way to test a dedicated developer
It's best to start collaborating with dedicated developers via email. As a result, you can discuss interview time, communication approaches, and other essential points.
There are several necessary steps that you can apply: a phone call or a video interview.
● Phone call. In this case, you can talk with the candidate about work expectations, ideas, ask a few questions about the resume. Besides, the candidate has the opportunity to receive more detailed information about the project. Of course, you don't need to discuss every detail. But during the first call, you need to give general information about your project and get a first impression of a potential specialist.
● Video interview. Using this method, you can test the hard and soft skills of the candidate. Also, you're able to provide the person with a test task to check a person's skills and knowledge. As a result, you can understand the strengths and weaknesses of the developer and make the right decision.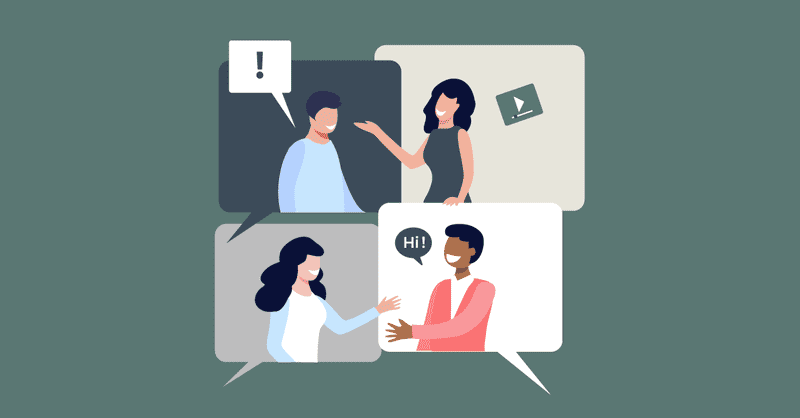 Where to look for the dedicated team?
1. Outsourcing companies
Offshore companies offering software development outsourcing are undoubtedly the best "space" for hiring specialized teams of experts. The benefit of contacting such a company is that the organizations they offer already have good experience in software development.
2. Search engines
You can search on your own using Google and other popular search engines. Pay special attention to the ratings of specialists or companies that you find. You may also come across several message boards and websites where you can post your requirements. Or you can also use the special website like Clutch.co, GoodFirms or TheManifest. Just set the necessary points (locations, price, size, etc) and choose the company you need.
3. References
There should be businesses around that may have recently hired dedicated development teams. It would be great if you took recommendations from them and also asked about their experience.
How to manage dedicated teams correctly
Software development can involve many different issues, so it's not possible to track all the time spent on tasks. For example, fixing an error in one part of a project may lead to another bug. As a result, developers can spend a day or even several weeks correcting them.
Therefore, you need to set clear goals and timelines. And to accurately track the entire workflow, you can use tools like Trello, Jira, or Kantree. They allow to follow the development progress and other important points.
WRAPPING UP
Collaboration with dedicated development teams can be quite beneficial for your business. Of course, you need to consider hiring options in advance and prepare for an interview. In this case, our team of experienced professionals can help you and provide all the necessary advice and help in finding and hiring the required engineers and other specialists.