Why Famous Tech Giants Consider Ukraine Attractive to Outsource R&D
Should you create your R&D center or outsource it to Ukraine? The IT sector in Ukraine has been experiencing a massive boom in the last few years. A country is ideal for developing software products, with many assets to attract investors.
Moreover, today many internationally renowned companies are outsourcing their IT projects to Ukraine. Currently, tech giants like Magento, Google, and Huawei already have their R&D centers in this country. Also, based on the data of the IT Association of Ukraine, in 2020 alone, the country's IT exports exceeded $5 billion, which is 20.44% more than in the previous year.
So let's take a look at why well-known companies are outsourcing their services to Ukraine and how this can positively impact your business.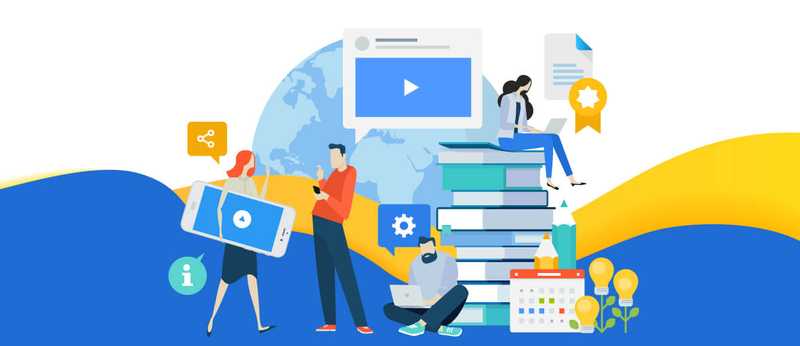 Interesting facts about the Ukrainian software development market
The country provides:
Tremendous access to a world-class talent pool
Profitable price
Quality products
As proof of its potential, companies from Europe, the United States, and even Asia bring their R&D departments here. This includes Cisco, Oracle, and Samsung.
A young and dynamic talent pool with experienced developers. Also, according to some forecasts, by the beginning of the next decade, the IT industry in Ukraine could reach about $10 billion.
Additional facts about IT in Ukraine:
Based on Gartner data, Ukraine is one of the 30 largest IT outsourcing areas.
According to the National Bank of Ukraine, IT exports grew by $ 843 million, which is more than 20%.
Large companies like Microsoft, eBay, Apple Inc, Skype, etc., are taking advantage of IT outsourcing here.
The country boasts over 212,000 IT professionals, making it a large pool of technical talent. More than 60% work for Ukrainian IT outsourcing companies.
How and why tech leaders open R&D centers in Ukraine
The country is open to international partnerships. Companies from South Korea, Japan, France, and Sweden also operate here. The way they enter the R&D sector in Ukraine varies from mergers and acquisitions to strategic partnerships and direct investment.
The list below contains the R&D activities of the largest tech companies here.
1. Google
As you know, Google tends to gobble up startups. For example, at the end of 2019, the company acquired CloudSimple, but the terms were not disclosed. CloudSimple enables organizations to "migrate their VMware workloads from on-premises data centers directly to Google Cloud." In 2006, Google opened its first office in Kyiv for customer support. Also, about 30 engineers work in the CloudSimple office.
2. Samsung
Samsung R&D Institute Ukraine was founded in 2009 in Kyiv. In 2013, the company decided to open an additional center in Kharkiv. As a result, the staff of IT specialists amounted to more than a thousand people. Samsung center focuses on artificial intelligence, data analytics, information security, and visual technologies, including AR / VR.
3. Amazon
In 2018, Amazon acquired Ring for more than $1 billion, relocating its R&D office in Kyiv. Ring's core business is focused on IoT doorbells, CCTV cameras, and facial recognition technologies. The company also expanded its development teams from 300 to 900 specialists, and in 2019 opened an additional office in Lviv.
4. Oracle
In August 2015, Oracle acquired Maxymiser, a New York-based company with offices in Kyiv and Dnipro, for $ 160 million. Oracle is the second-largest software company by revenue and market capitalization.
5. eBay
In 2011, the well-known online auction eBay acquired Magento, a Los Angeles-based company, for $180 million. Magento is an open-source e-commerce platform. Adobe bought Magento on eBay for $1.68 billion, retaining its Ukrainian team seven years later.
6. Ubisoft
Ubisoft has over 700 employees in development offices in Kyiv and Odesa. Ubisoft is the fifth-largest public gaming organization in the US and EU. The company is known for Far Cry, Tom Clancy's Ghost Recon, and others.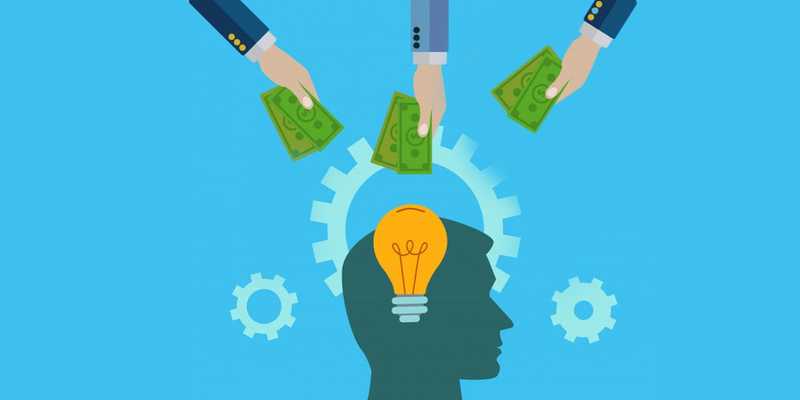 What about startups? Is there potential?
Ukraine has a sufficient number of R&D centers. You can also find such prominent companies as Siemens, Boeing, Netcracker, Ericsson. But there is also a lot of potential for startups.
For example, the Looksery company, created in 2013, had a relatively small development team in Odessa - only ten developers. The company created one of the first augmented reality apps backed by Kickstarter in March 2015. And six months later, Snapchat acquired it for $150 million.
Summary
Today the capabilities of R&D centers in Ukraine continue to grow actively. The global giants have realized that this country offers an attractive cost-benefit advantage. In addition, it is also worth noting that Ukrainian IT companies have repeatedly hit the top 10 world ratings and continue to develop their teams and skills.
So, if you want to receive more information and R&D opportunities in Ukraine, our team will be happy to help you!